Nick is a dedicated developer with a passion for creating functional and creative interfaces while adhering to the web's strictest programming standards.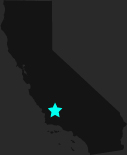 Nick is currently the Senior Web Developer & IT Administrator of EastWest Studios- a software company and music studio based out of Hollywood, CA (formerly Frank Sinatra's and Bing Crosby's United Western Recorders).
I provide clients with standards compliant HTML 5 mark-up that meets all requirements by the World Wide Web Consortium (W3C). All projects are hand-written and cross-browser compatible.
While being database, XML, or JSON driven, it is important that we follow the Object Oriented Programming (OOP) concepts. This is what seperates the pro's from the amateur developers of today. It's crucial that we elimate redundant data due to the increasing use of tablet and mobile platforms.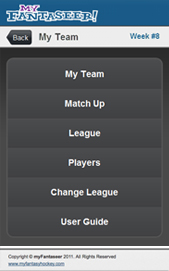 MyFantaseer is a phone application that manages your day-to-day fantasy hockey transactions. MyFantaseer uses the Yahoo! Fantasy Sports API.
I currently live & work in
Hollywood, California.